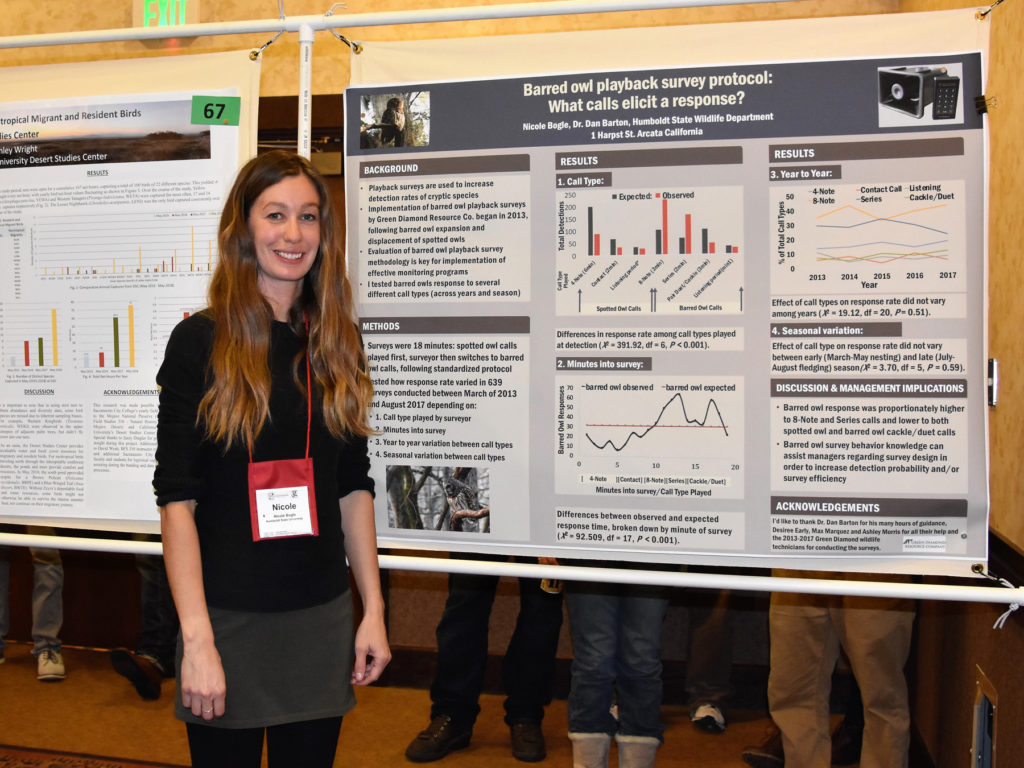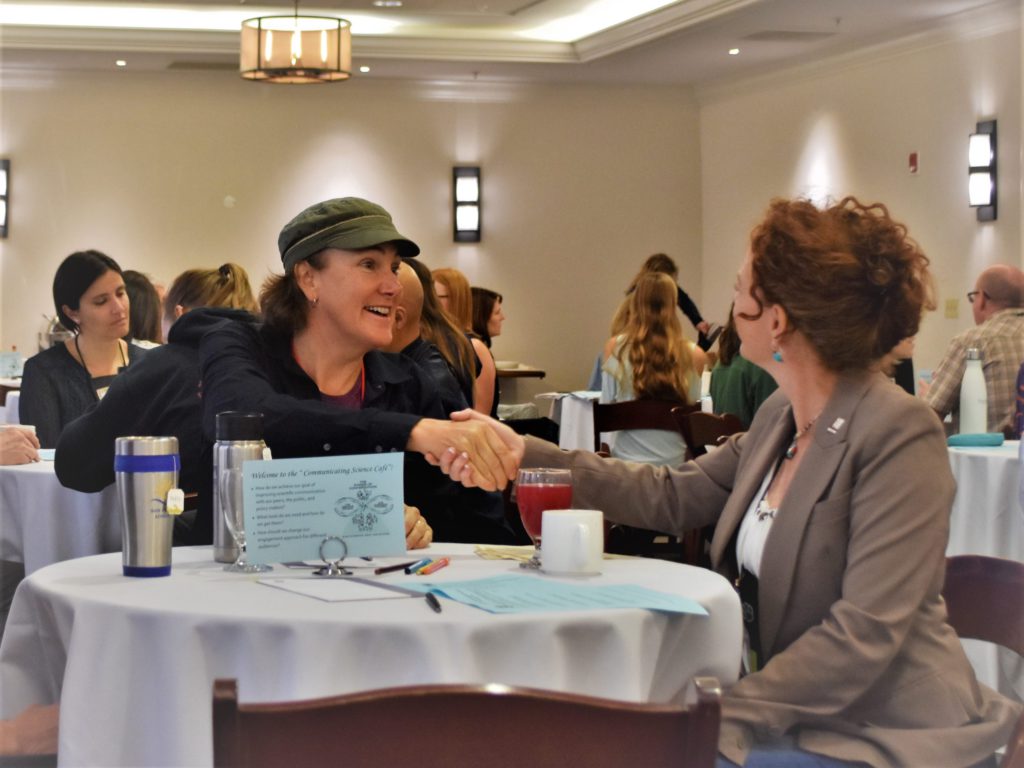 The Western Section of The Wildlife Society's Annual Meeting attracts a diverse blend of over 600 wildlife professionals, managers, students, and academics who study and manage wildlife species, habitats, and issues related to their conservation.
Attendees come from the Section (California, Nevada, and Hawaii) and all over the western United States.  Participants will attend concurrent technical sessions spanning a broad spectrum of topics, learn about a wide variety of studies and projects during the poster session, enjoy a keynote address, engage in a plenary discussion, and take advantage of the opportunity to network with peers and experts.
This meeting is especially valuable for students and early career professionals.  There are several special workshops scheduled such as building resumes, making oral presentations, getting papers published, and being effective in job interviews.   The Annual Meeting is a great place for students to meet peers and create an ongoing professional network of their own.
A very important part of the annual meeting is reconnecting with friends and colleagues at the Welcome Reception, and celebrating accomplishments at our Members' Award Ceremony.  It is also a great chance for Chapter meetings and for the Section to hold the annual members meeting.

I hope you are thinking that you cannot wait to attend this meeting.   It is a valuable opportunity to learn and connect.   We look forward to seeing you in February!